Remember
this?
Well now he is 6 months old and full of personality! Little C, or "Lil' C" as his parents call him, was such a good boy. Thank goodness mom and dad were around to coax out the giggles and smiles since he was not impressed with my efforts!
He is clearly adored. As all babies should be!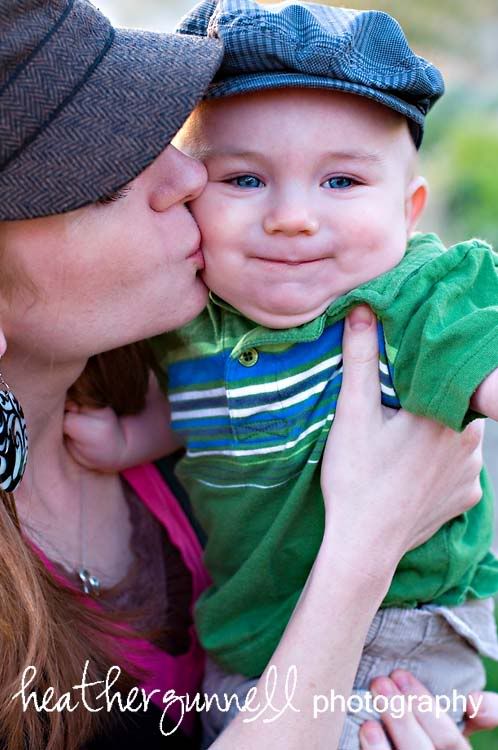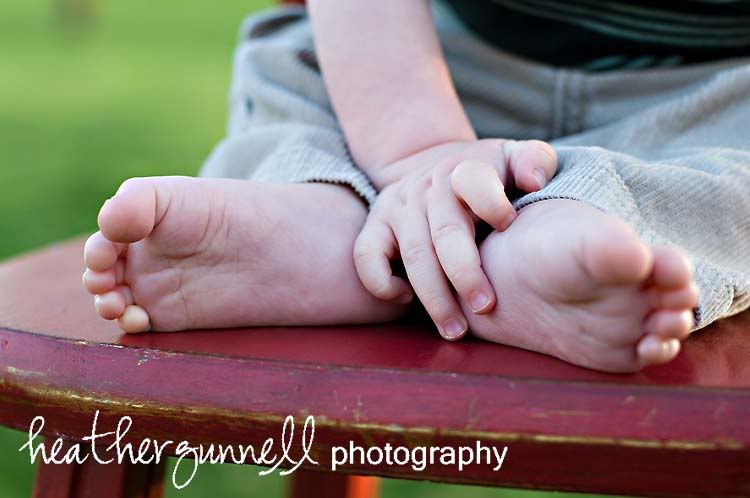 Love this face and I love how the light captured his red in his hair.